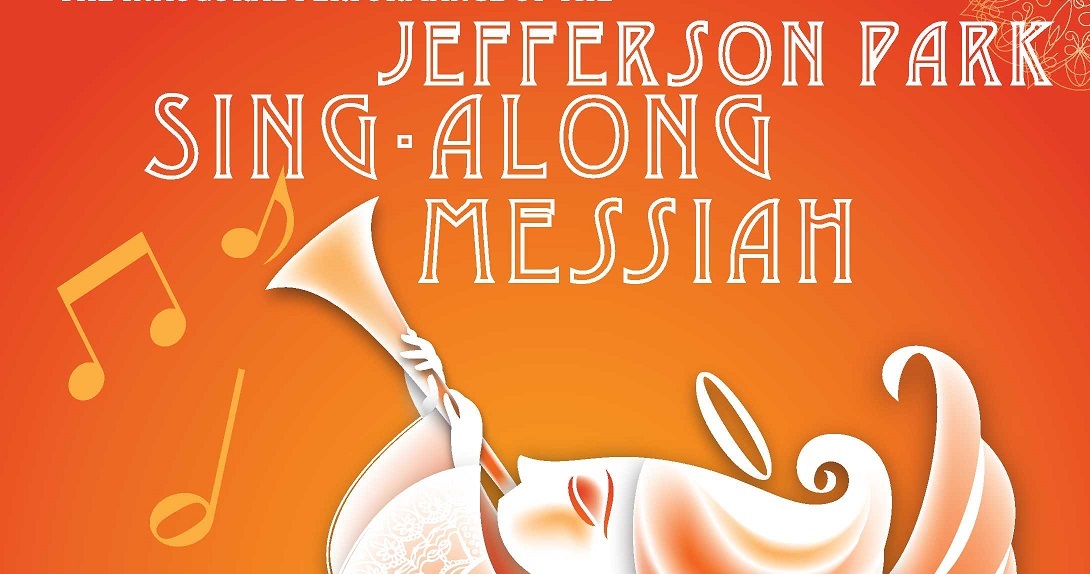 The inaugural Jefferson Park Sing-Along Messiah is Sunday, December 14! Click here to purchase tickets and for more info.
---
Please join us!
Our general meetings are held the last Wednesday of each month, 7 p.m., at
the Congregational Church of Jefferson Park, 5320 West Giddings, in the basement.
Meetings are free and open to all. Stop by and meet your neighbors!
Upcoming Meetings:

December 17 - Annual JPNA Holiday Party at Paterno's
---
NEWS
Volunteers needed for Channel 11 Pledge Night! Email us at jpna@jpna.net or call 773-282-3879.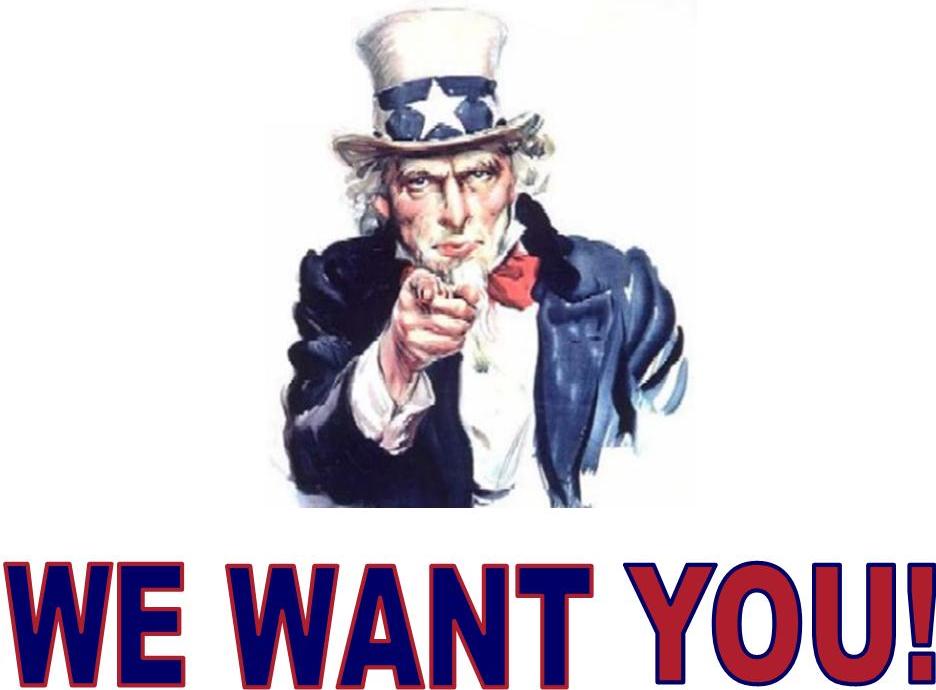 Volunteers needed! We need people for our task groups: Education, TIF, Farmers Market. Email us at jpna@jpna.net or call 847-902-2961. If you have a special interest in the neighborhood and would like to form a committee, let us know!